On January 9, the Boston Athletic Association (B.A.A.) announced the women's elite field for the 127th Boston Marathon, which will take place on April 17, 2023. Among the field are global medalists, national record holders, Olympians and Paralympians, and five Boston Marathon champions.
"Each year the BAA welcomes strong, competitive, and talented fields to Hopkinton, with athletes ready to race for 26.2 miles," said Mary Kate Shea, B.A.A. Director of Professional Athletes & Technical Support. "This year's field is among the fastest and most decorated professional fields in history, and we anticipate an exciting race from start to finish on Patriots' Day."
Three breakout performers from 2022 headline the field. Sharon Lokedi of Kenya, who won the 2022 New York City Marathon in her marathon debut, will once again challenge Israel's Lonah Salpeter, who took second in the 2022 New York City Marathon and third at the 2022 world championships. Joining them is Ethiopian Amane Beriso, who ran the 2:14:58, the third-fastest marathon in history, to win the in 2022 Valencia Marathon. The 2022 world championships gold medalist, Gotytom Gebreslase of Ethiopia, will also race.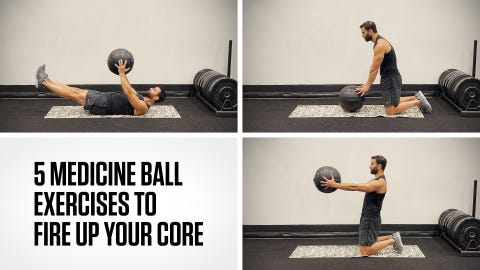 "I am very excited to run the B.A.A. Boston Marathon this year," said Salpeter. "It has always been my dream to run these streets one day and to experience the incredible atmosphere."
Two Boston Marathon podium finishers from 2022 return for a chance to win: Ababel Yeshaneh of Ethiopia and Mary Ngugi of Kenya, who finished second and third last year. Two-time World Marathon Major winner Joyciline Jepkosgei of Kenya will look to add a third title to her resume.
A strong American field looks to topple the international contingent. Among the U.S. athletes are Sara Hall, Aliphine Tuliamuk, Emma Bates, and Nell Rojas. Rojas earned top-American honors at the previous two Boston Marathions.
"I'm very excited to return to Boston once again," said Rojas. "The excitement of the city and fans, quality of the professional field, and challenging course keeps drawing me back!"
Four-time Boston Marathon winner Manuela Schär heads the wheelchair division, while Madison de Rozario of Australia and Susannah Scaroni and Tatyana McFadden of the U.S. hope to challenge her.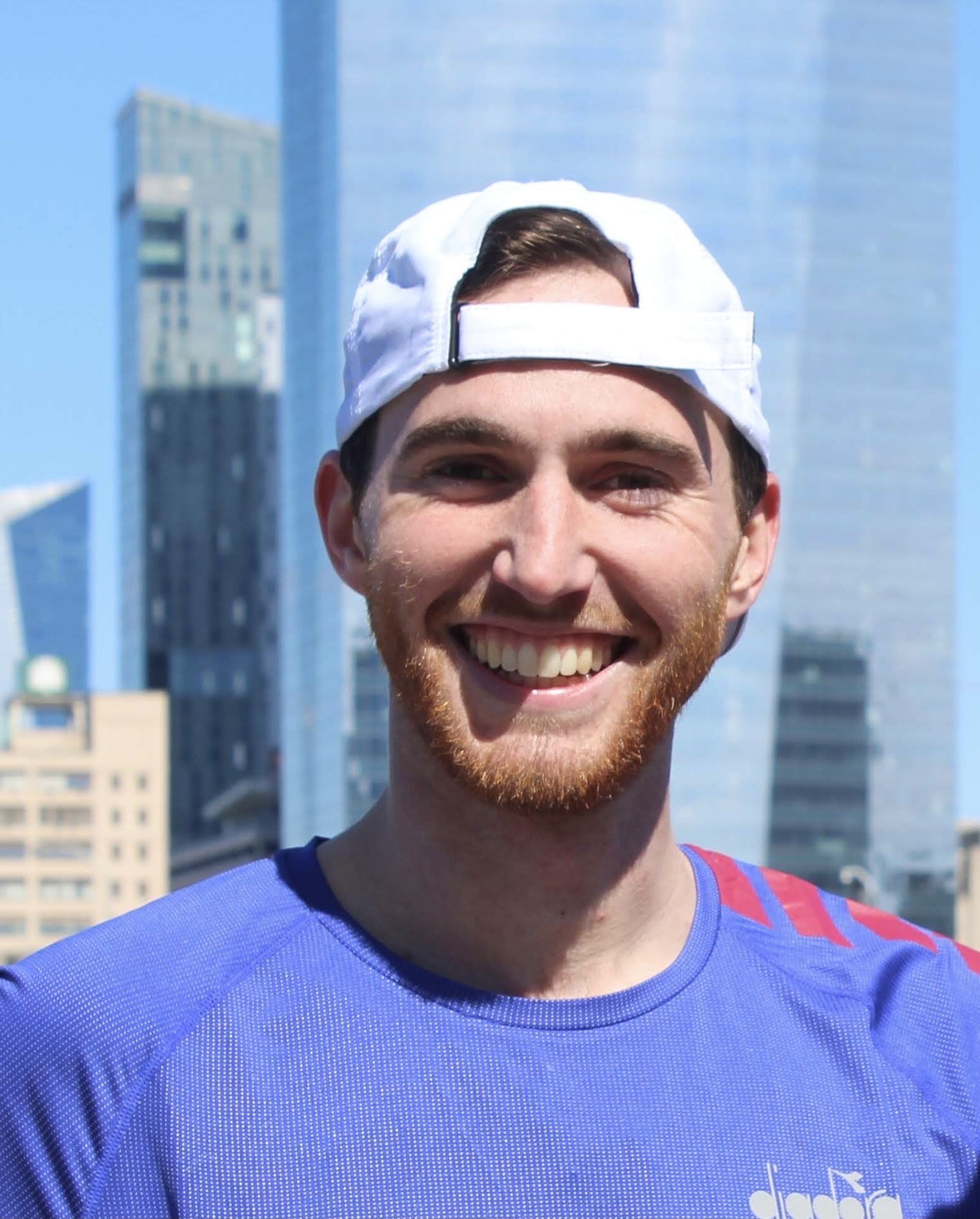 Service & News Editor
Chris Hatler is a writer and editor based in Philadelphia, Pennsylvania, but before joining Runner's World and Bicycling, he was a pro runner for Diadora, qualifying for multiple U.S. Championships in the 1500 meters. At his alma mater the University of Pennsylvania, Chris was a multiple-time Ivy League conference champion and sub-4 minute miler.