Sure, multiple road running world records have been set on the Berlin Marathon course. But did you know that the annual event is also the grand finale to the World Inline Cup, the competitive and prestigious inline skating tour?
According to Rollerblade, the Berlin Marathon is the inline skating event of the year. Every September, 5,000 skaters take to the streets of Berlin to loop the marathon course. Bart Swings of Belgium set the men's course record of 56:45 in 2022, while Maira Yaqueline Arias of Argentina glided her way to a 1:06:35 women's course record in 2017.
But you don't have to be an elite to skate the Berlin Marathon course. Just buy some skates if you like and register on the Berlin Marathon website. There's even a pretty sweet deal attached to the 2023 registration. If you sign up for the inline skating race by August 24, 2023, you're guaranteed a spot to run in the 2024 Berlin Marathon. The Berlin Marathon's 'Skate to Run' initiative even comes with a slogan: "Inline skating makes you a better runner!"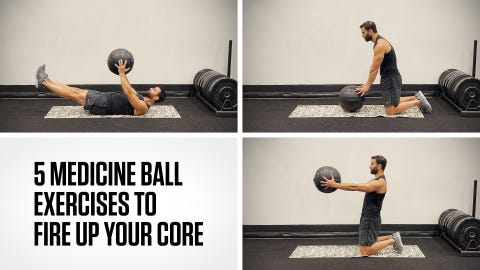 The activity makes a great workout, too. Izzy Seidel, sister of Olympic bronze medalist Molly Seidel, frequently rollerblades alongside her speedy sister.
"I do think that it can help you become a better runner as long as you're careful not to overdo it or lose control and fall," she previously told Runner's World.
So if Berlin is on your marathon bucket list, it might be worth it to pick up a pair of skates and guarantee your 2024 entry. Just make sure to wear a helmet.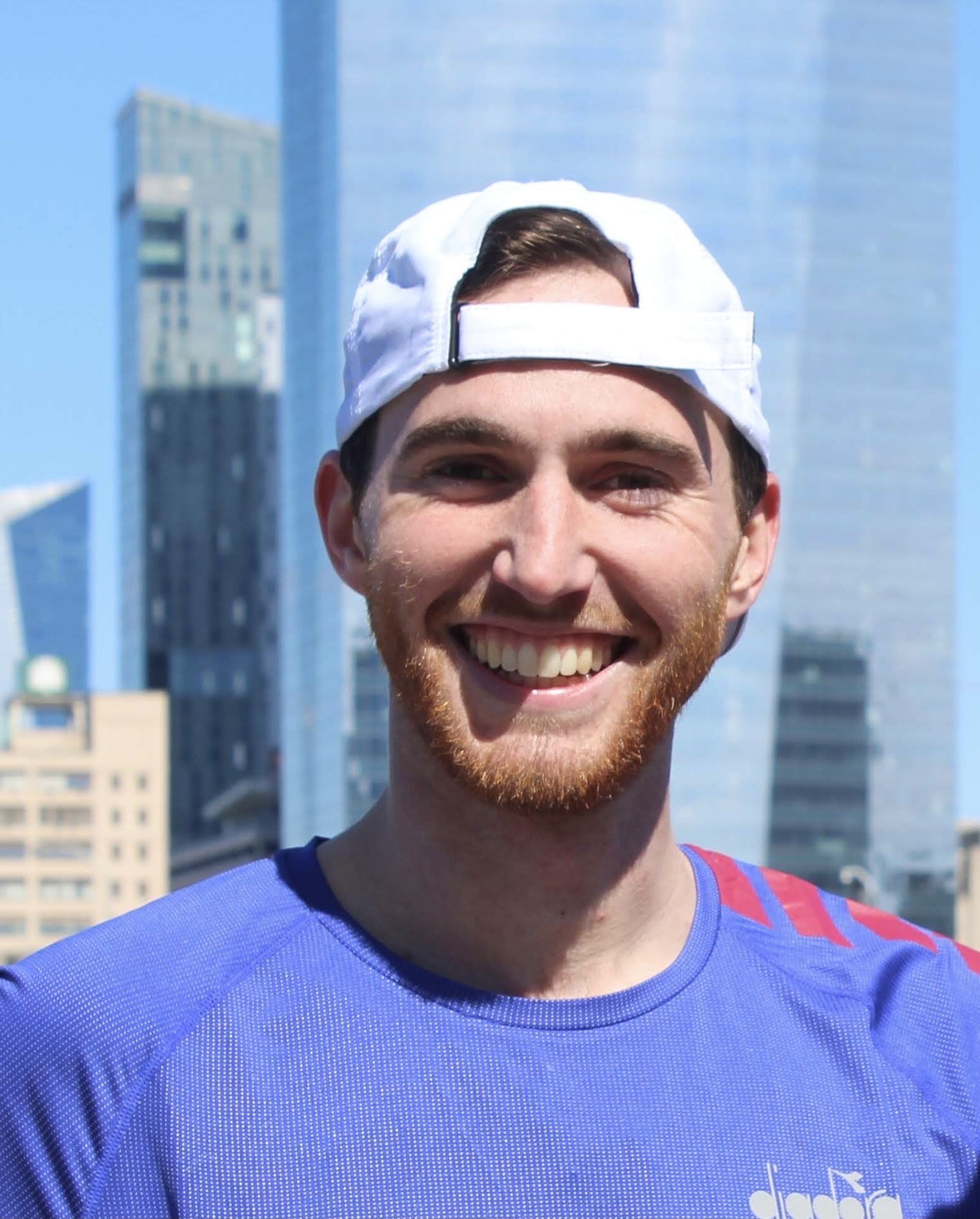 Service & News Editor
Chris Hatler is a writer and editor based in Philadelphia, Pennsylvania, but before joining Runner's World and Bicycling, he was a pro runner for Diadora, qualifying for multiple U.S. Championships in the 1500 meters. At his alma mater the University of Pennsylvania, Chris was a multiple-time Ivy League conference champion and sub-4 minute miler.