The Valencia 10k is known as one of the fastest races in the world. The two fastest men's times in history and five of the top 10 fastest women's times have been run there. Yalemzerf Yehualaw, who won the women's race on January 15, came within a few seconds of breaking her own world record. So, given the race's stellar reputation, it was perhaps therefore all the more surprising to see images circulating on social media of what looked like a chaotic start.
One elite runner fell at the start, quickly disappearing under a sea of bodies. While the images were alarming, the race organizers soon issued a statement to confirm that no one had suffered serious injuries, though "some runners had bruises and one Brazilian elite athlete had a dislocated shoulder."
The Valencia 10K's full statement confirms that several dozen athletes were involved, either falling or seeing their progress impeded.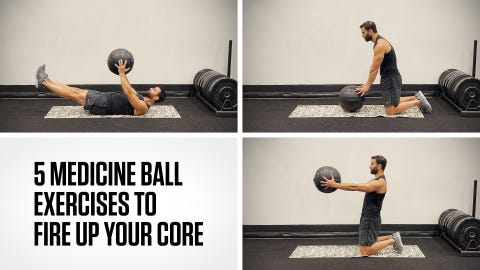 "We regret the problems that this incident may have caused to everyone involved," said the race communication. "The safety of the participants is the most important thing. The organization had arranged a carefully distributed start so that the runners could be placed according to their marks. However, not everything has gone well. Due to the density of corridors, we absolutely understand that we must increase the improvement measures again at this point. We will study from now on the possible changes in the start for the well-being and safety of the runners, which is our greatest interest."
Some videos showed a closely packed start—though this is in itself not unusual. But others on social media, including several athletes who took part, commented that that start was too narrow. British Olympian Steph Twell, who finished 14th in the women's race in a time of 32:25, tweeted that "it was dangerous before the start and [I] anticipated this would happen."
Despite the chaos, Yehualaw managed to scare her 10K world record by running 29:19, and Weldon Kipkirui Langat won the men's race in 26:55.