---
The RW Takeaway: With a midsole made from supercritical, energy-efficient foam, a tall stack height, and a propulsive ride, the Endorphin Elite is Saucony's fastest contender in the super shoe wars.
Preceded by: Endorphin Pro+, Endorphin Pro 3
Tech: Pwrrun HG midsole, carbon-fiber plate, 39.5mm (World Athletics-compliant)
Racing roster: Parker Stinson, 2023 Houston Marathon, 4th place, 2:12:11; Molly Huddle, 2023 Houston Half Marathon, 5th place, 1:10:01
Type: Racing
Price: $275
Weight: 7.3 oz (M), 6.1 oz (W)
Drop: 8 mm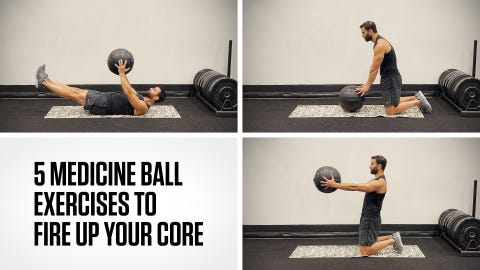 ---
Age is just a number, but numbers matter when you toe a starting line. To commemorate turning 125 this year, Saucony launched its fastest racing shoe yet: the Endorphin Elite. The "elite" naming convention signals that it's for runners who want to race at their max potential.
In your quiver of trainers, the Elite is the pair you pull out with intention. How many miles you pile on your shoes is dependent on you as a runner, but we've found, after almost 1,000 miles of wear-testing by nearly a dozen runners, the Elite is best reserved for race day.
"We have been saying the shoe is for a marathon season, depending on how people do a few long runs, a couple of workouts, and then a marathon in the shoe," said Jessie Petersen, Saucony's senior product line manager.
But you don't have to be a marathoner to experience the Elite's mojo. Saucony performed metabolic testing on athletes, observing how they ran at varying speeds. In terms of energy efficiency from 5K to marathon pace, the athletes—not all of them elites—had better running economy across the board.
"It's the most efficient shoe in terms of mechanical efficiency," said Saucony performance engineer Cory Hofmann.
By using a mechanical apparatus that bludgeons foam over and over again, Hofmann and his team found that Pwrrun HG had the highest energy return compared to the brand's other foams.
"Also the runners themselves, when in aggregate in running in the shoe, are the most efficient metabolically," said Hofmann.
Besides supercritical foam, any decent super shoe needs a carbon-fiber plate. The one in the Elite is slotted and shaped like a fork to provide aggressive toe-off.
"At the end of the day, what I want in a super shoe is that it is the fastest shoe possible," said RW wear-tester Trevor Conde, who is training to qualify for the next Olympic Marathon Trials. "It is hard to take any other shoe to a starting line than the Vaporfly/Alphafly because I just think I would be leaving time on the table. This shoe finally feels like a true equal to the Nike products when it comes to running as fast as possible."
Conde was tempted to race in the Elite at San Antonio's Rock 'n' Roll half. He opted to race in the Nike Vaporfly instead, wary of the Elite's World Athletics eligibility (an earlier tech sheet mistakenly had the heel's stack height at 40mm). We'll have to let Conde know he should consider OTQ'ing in the Elite; Petersen confirmed the shoe, at 39.5mm thick falls just short of the World Athletics limit.
Like Saucony's other racing models, the Endorphin Pro+ and Endorphin Pro 3, the Elite's propulsive ride demands that you run faster. Easy 4-milers transform into marathon-paced long runs. My initial plan after testing the shoes was to save them for the Boston Marathon. But that indisputable bounce has me eying a couple dress rehearsal halfs between now and April.
RW shoe tester Jim Warrenfeltz was more adventurous. His first run in the Elite was at last November's Outer Banks Marathon.
"All in all, not a smart idea to run in brand-new shoes for a marathon, but it worked out," he said. "I definitely recommend having emergency backup shoes to bail out to for peace of mind."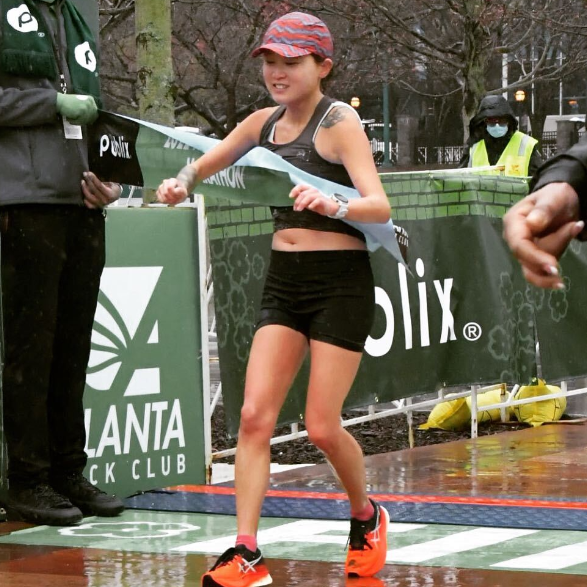 Test Editor
Amanda is a test editor at Runner's World who has run the Boston Marathon every year since 2013; she's a former professional baker with a master's in gastronomy and she carb-loads on snickerdoodles.