On January 22, two athletes competing in a winter ultramarathon in the United Kingdom had to be rescued towards the end of the race.

The Spine Race is considered one of the most difficult races in the world. Over the course of a week, runners cover the 268-mile Pennine Way National Trail, which ascends and descends multiple peaks along the "spine" of England. Most years, about half of the starters finish, while the rest either give up early or are forced to stop because they don't hit the checkpoints in time.
During this year's race, the two runners who needed rescuing were on-pace to finish. They were forced to take shelter in a refuge hut near The Cheviot peak, which was under 20 miles from the finish line. They experienced hypothermia symptoms, but both runners are reportedly OK.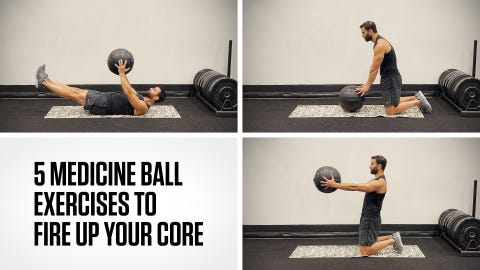 "So close to completing the 268-mile challenge, these participants were caught in overnight snow showers blown in on a biting wind as they attempted to navigate the icy slabs and snow-covered stony paths of the Pennine Way," a Border Search and Rescue Unit spokesperson said.
According to the Border Telegraph, rescues frequently occur during the annual Spine Race. The race is run twice per year, once in the winter and once in the summer.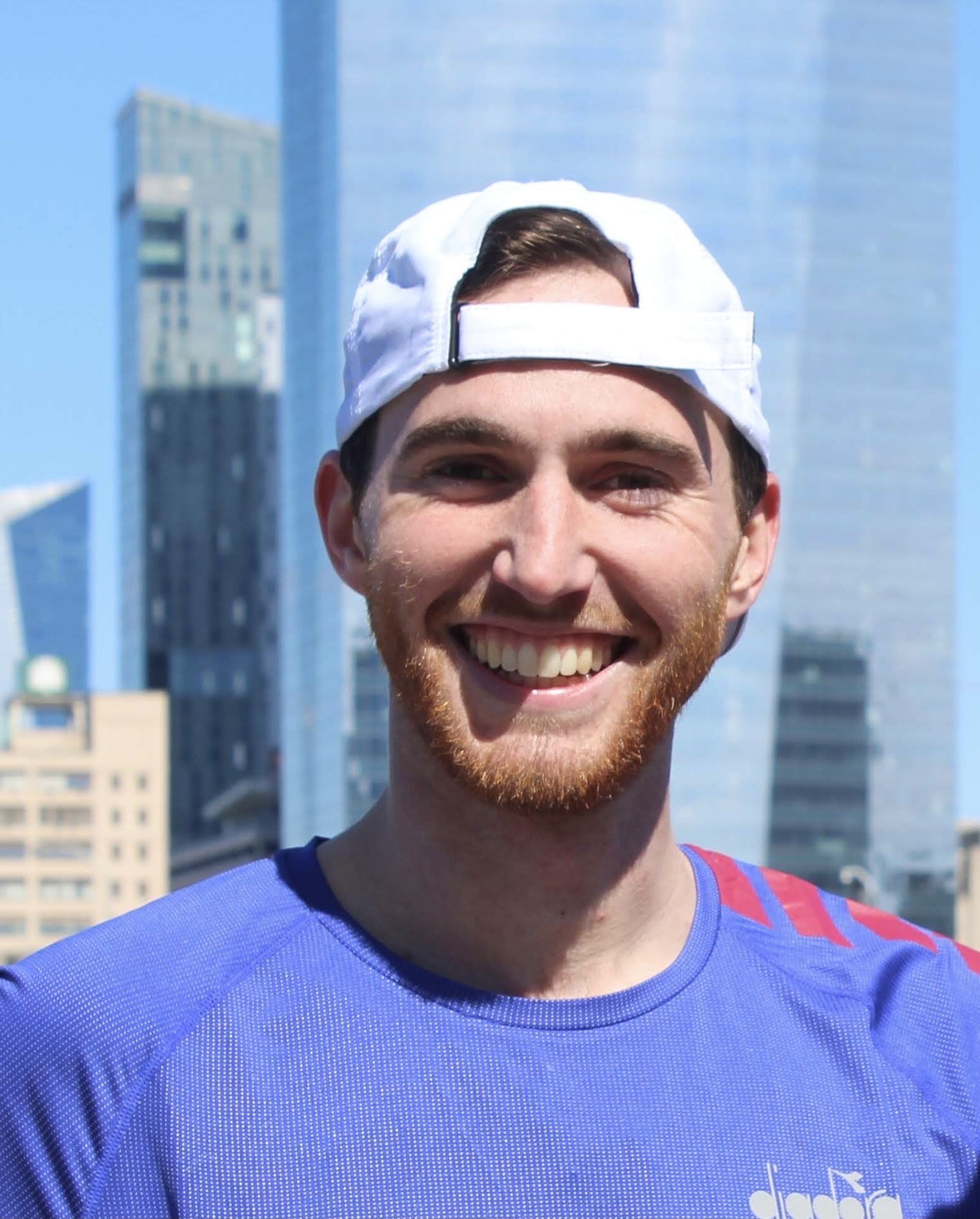 Service & News Editor
Chris Hatler is a writer and editor based in Philadelphia, Pennsylvania, but before joining Runner's World and Bicycling, he was a pro runner for Diadora, qualifying for multiple U.S. Championships in the 1500 meters. At his alma mater the University of Pennsylvania, Chris was a multiple-time Ivy League conference champion and sub-4 minute miler.