As the most decorated sprinter of all time, eight-time Olympic gold medalist Usain Bolt, 36, has amassed a sizable fortune from his athletic pursuits. But on January 11, Bolt's financial team noticed discrepancies in his account with Jamaican investment firm Stocks and Securities Limited (SSL). According to Sports Brief, his financial team found only $2,000 USD in accounts that previously held more than $10 million.
"All the relevant steps have been taken to come to the bottom of this," Bolt's manager Nugent Walker told The Gleaner. "He's been with [SSL] over 10 years... His entire portfolio is being reviewed."
Jamaica's Financial Services Commission (FSC) launched an investigation into potential fraud not only in Bolt's case but also in the case of over 30 other alleged victims. The total losses add up to more than $1.2 billion, as reported by Jamaica Observer. SSL is currently barred from undertaking sales or trading without permission from the FSC.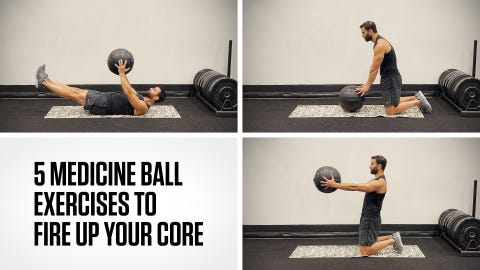 A source told the Jamaica Observer that a long-time SSL employee is the main focus of the investigation, however the fraud was likely committed by more than one person. Suspicious transactions had effected some of the accounts for over a decade.
In addition to prize money, Bolt earned an estimated $10 million annually form his shoe sponsor, Puma. However, the world record-holder also had revenue sources outside track & field, including restaurants in Jamaica. Forbes listed him as the 45th highest paid athlete in 2018, but he has not appeared on the list since.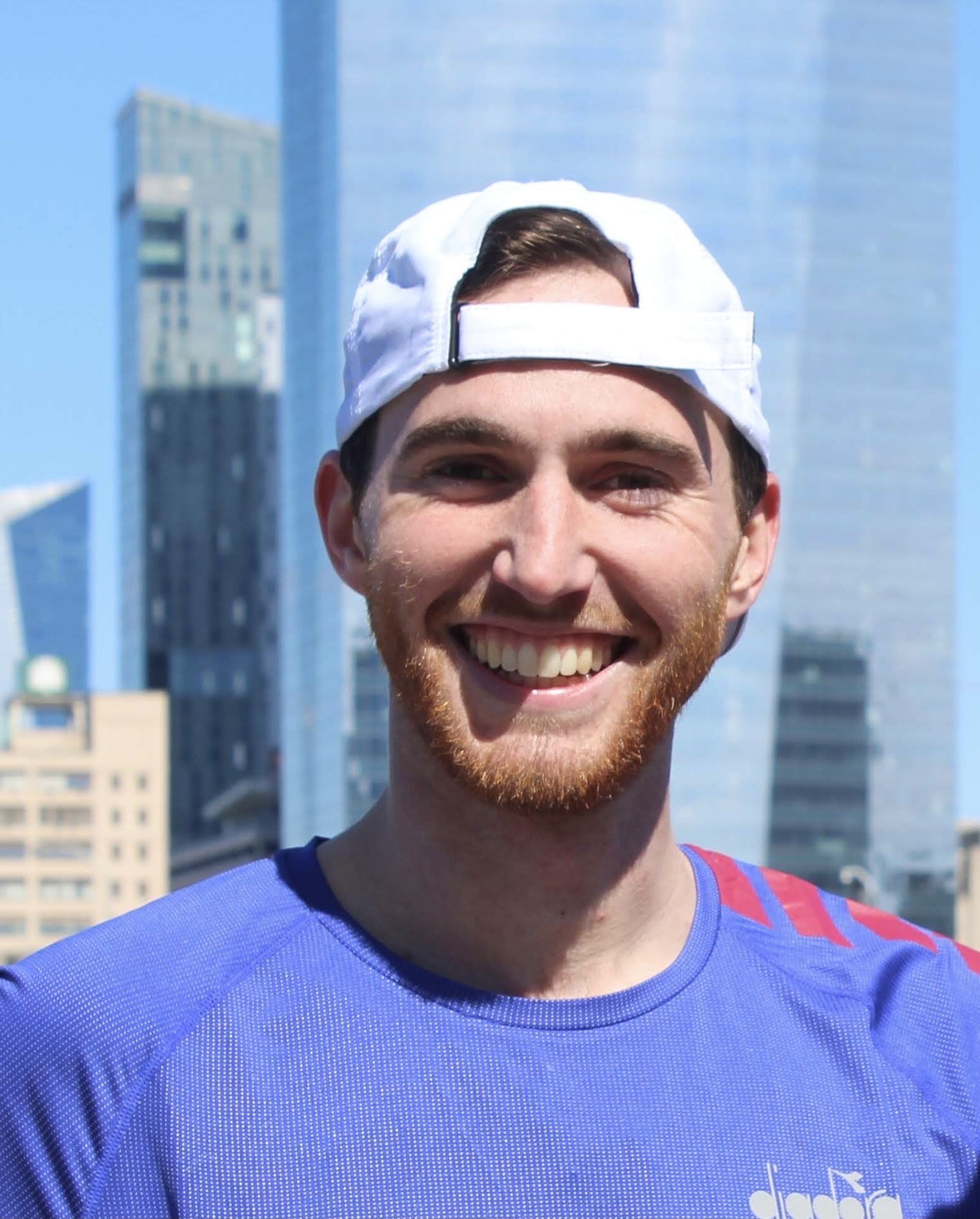 Service & News Editor
Chris Hatler is a writer and editor based in Philadelphia, Pennsylvania, but before joining Runner's World and Bicycling, he was a pro runner for Diadora, qualifying for multiple U.S. Championships in the 1500 meters. At his alma mater the University of Pennsylvania, Chris was a multiple-time Ivy League conference champion and sub-4 minute miler.