California's Mosquito Fire, which was detected September 6, 2022, burned more than 76,000 acres of forest over 46 days, threatening the trails for the Western States 100-Mile Endurance Run, which will be held in June, according to Trail Runner. The cause of the fire, according to the California Interagency Incident Management Team, remains under investigation.
Within the boundaries of the Mosquito Fire, which, according to official reports, is now 100 percent contained, is the Western States Trail, including the 12.4 miles between Last Chance and Michigan Bluff, per Trail Runner. This stretch is often referred to as the "canyons" of the race course.
Craig Thornley, the race's director, told Trail Runner that his staff has been working with the U.S. Forest Service on getting the trail open. That effort will use private funds to repair the trail in time for the June race. Repair work also included volunteer days, thanks to the U.S. Forest Service Burned Area Emergency Response, according to Trail Runner.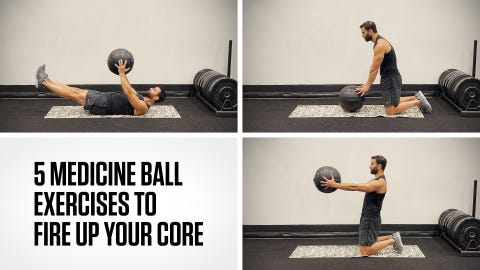 But because of heavy rainfall in California at the end of last year, on January 5, the U.S. Forest Service issued an access closure to the burned sections of the Western States Trail and Mosquito Ridge Road, which provide access to aid stations during the race.
Trail Runner reported that this closure "would threaten the possibility of this year's race happening." That's because budgetary limitations are forcing trail repairs to be funded by private donors through the Western States nonprofit arm, requiring collaboration between the event and land managers.
Thornley seems confident that the event will take place because the organization has the funding and the manpower behind it to get the work done. However, Trail Runner reported that the Canyons Endurance Runs, slated for April, still require a solution.
Freelance Writer
Heather is the former food and nutrition editor for Runner's World, the author of The Runner's World Vegetarian Cookbook, and a seven-time marathoner with a best of 3:31—but she is most proud of her 1:32 half, 19:44 5K, and 5:33 mile. Her work has been published in The Boston Globe, Popular Mechanics, The Wall Street Journal Buy Side, Cooking Light, CNN, Glamour, The Associated Press, and Livestrong.com.