On Saturday, January 21, former U.S. 100-meter champion Sha'Carri Richardson was removed from an American Airlines flight following an argument with a flight attendant.
Richardson posted a series of videos and stories on Instagram documenting the incident.
Richardson said that a male flight attendant asked her to get off of a phone call and put her phone in airplane mode. After she obeyed his instructions, she said the attendant then put his hands near her face and acted unprofessionally.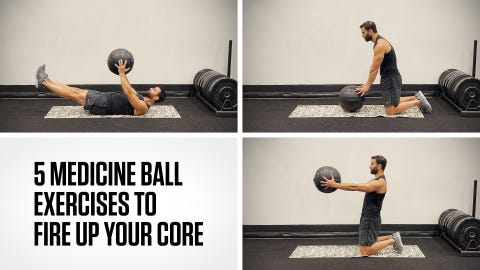 Before she was removed from the plane, another passenger came up to her and complained that she caused him to miss his connecting flight.
"Oh, so you're worried about a connection while a grown man is disrespecting me?" she said in response.
In a statement given to NBC News, American Airlines said, "We reaccommodated the customer on a later flight and a member of our team has reached out to learn more."
"I would like to say to my fans and my family and my sponsorship, to the haters, too, I apologize," Richardson said in an Instagram story. "As much as I'm disappointed, I know that when I step on that track, I don't represent myself, I represent a community that has shown me great support, great love.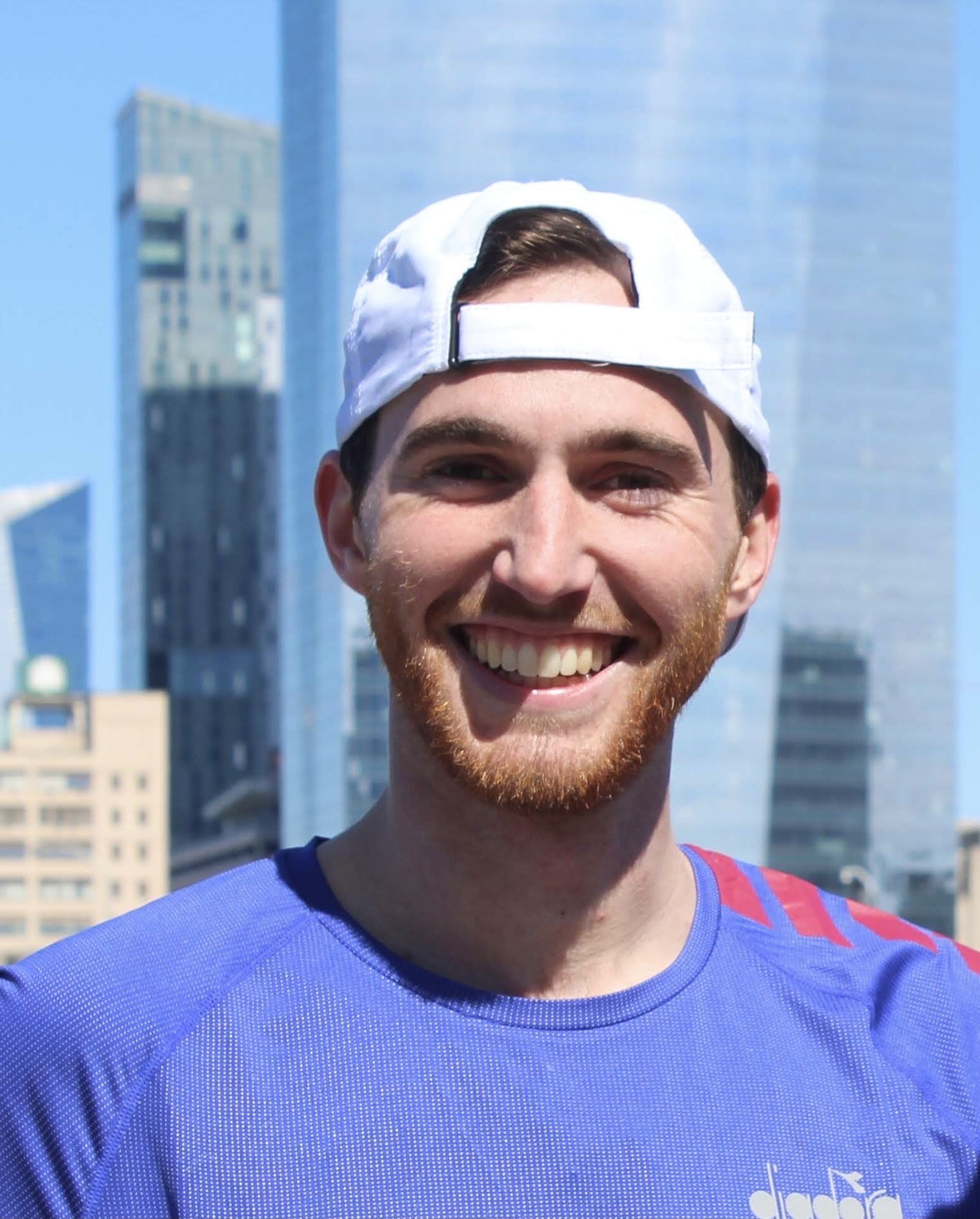 Service & News Editor
Chris Hatler is a writer and editor based in Philadelphia, Pennsylvania, but before joining Runner's World and Bicycling, he was a pro runner for Diadora, qualifying for multiple U.S. Championships in the 1500 meters. At his alma mater the University of Pennsylvania, Chris was a multiple-time Ivy League conference champion and sub-4 minute miler.